Welcome to Console Clinic
Console Clinic offers repairs, customisations, modifications & upgrades to past and present generation consoles, phones, tablets and other devices. We take pride in our work and are always happy to accommodate any custom jobs not listed if possible. All of our repairs are carried out at our workshop with the highest grade equipment and come with a full standing warranty. NO FIX NO FEE! Customer satisfaction is our main priority and we will do everything we can to ensure your experience with us is as pleasant as possible.
You can contact us through the contact page, Instagram, Facebook, Email, WhatsApp, or simply give us a call at any time Wickford between 9 am to 5 pm & Elm Between 10 am to 6 pm Monday – Saturday. We are closed on Sundays.
Don't be afraid to ask us any questions you may have regarding our services.
For the latest information, and customer feedback check out our pages on Facebook, Instagram, & FreeIndex.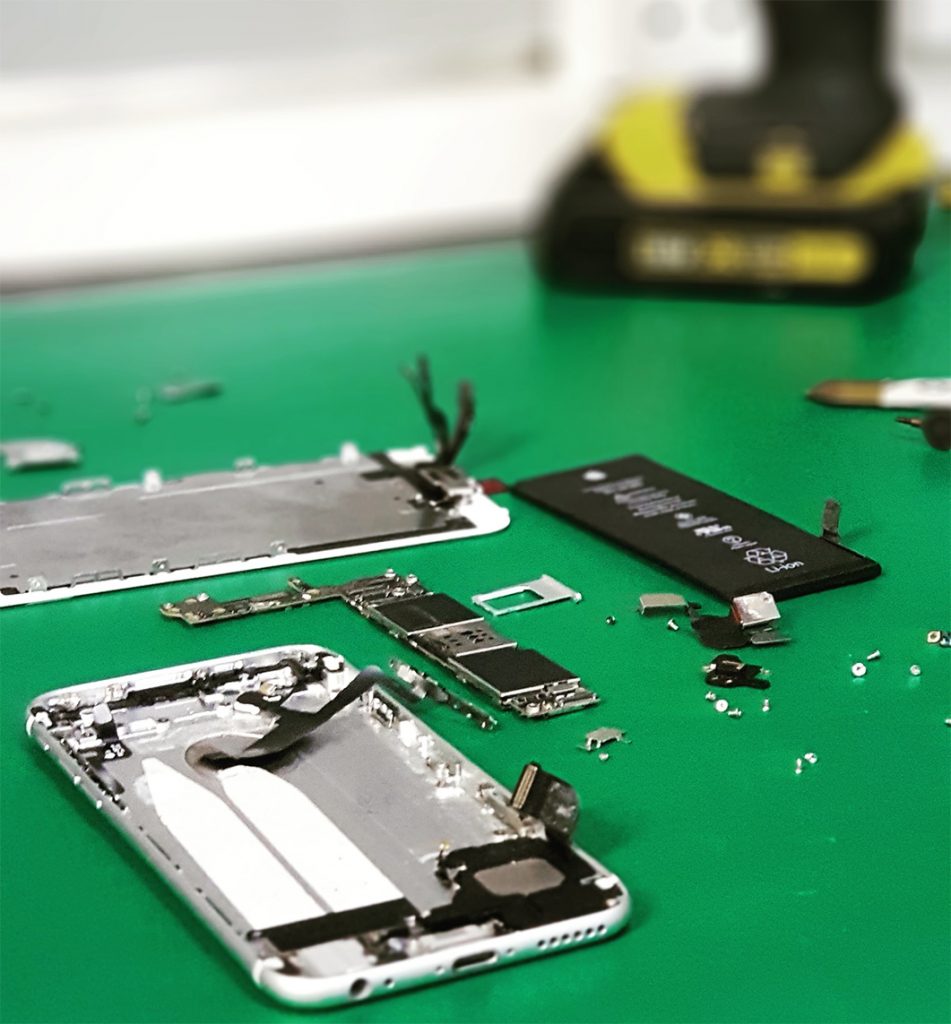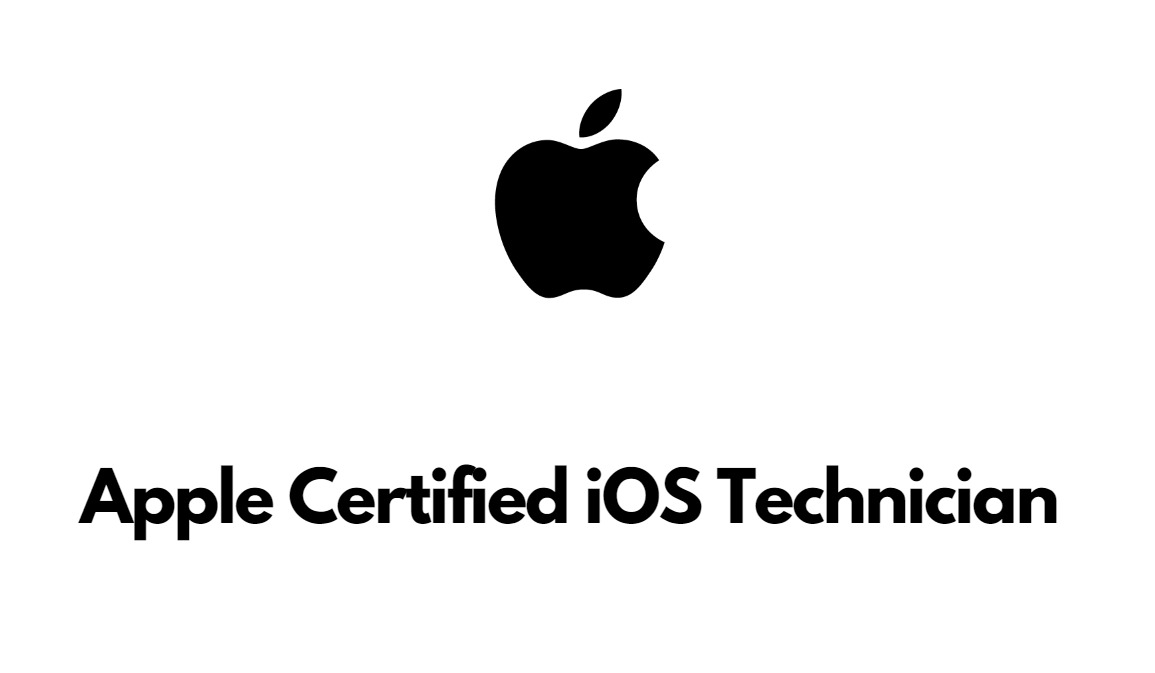 Phone & Console Repairs Service
With Console Clinic Repairs you can book your phone, tablet, console or laptop/mac in for repair by either sending it to us in the post or visiting us instore.
Unlocking Service
We offer unlocking services for all makes and models, click here to enquire about your unlocking.
Positive Reviews Can't Be Wrong!